Meet Our Syracuse Dentists
We recruit the best people that we can to become part of our team. Then, we empower them to make decisions with one purpose…to continuously improve the services we provide for our patients. We are proud of our team members. Together with our doctors, we create a respectful workplace that's dedicated to the highest quality of dental healthcare available.
Gregory A. Craybas, DDS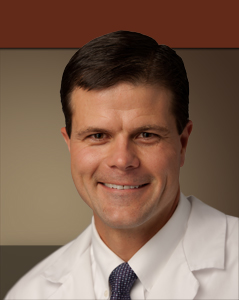 Dr. Craybas is a member of the:
American Dental Association.
American Academy of Cosmetic Dentistry.
Onondaga County Dental Society.
Fifth District Dental Society.
New York State Dental Association.
When he's not working, Dr. Craybas enjoys spending family time with his wife, Suzanne, who is a practicing certified nurse anesthetist in Syracuse. They have two wonderful children and reside in Camillus. Dr. Craybas is passionate about perfection and excellence, which is why he spends his personal time on sports and hobbies that require the same intensity, focus, and hand-eye coordination that he uses everyday. The sport of perfection that he is excelling in is Competitive Skeet Shooting. He enjoys golfing, exploring the outdoors, and fine-scale precision model building.
Dr Craybas is also a professional photographer and offers signed, custom-framed fine art prints, as well as studio portraits and personalized photography instruction. To find out more, and to browse his galleries and portfolio, visit www.gregcraybasphoto.com.
Donald A. Crumb, DDS
Recently retired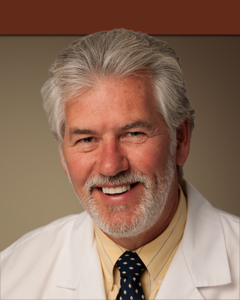 Community service is important to Dr. Crumb. He believes strongly in giving back to his community for all that it has given him. For outstanding service to community and university settings, he received the Notre Dame Man of the Year award. Since 1977, Dr. Crumb has been an attending dentist on the clinical staff at St. Joseph's Hospital Health Center in the General Practice Residency Program, where he shares his dental experience with young dental school graduates. In addition, he is a member, former board member, and past president of the Kiwanis Club of Syracuse and the Notre Dame Club of Central New York. He also served on the boards for the West Genesee School District, University Club of Syracuse, and Camillus Youth Basketball Association.
Outside of caring for patients and community service, Dr. Crumb lives in Camillus with his wife, Debby Eiler-Crumb, who has her own interior decorating business, and their two lovely children. Golf, pheasant hunting, dog training, skiing, and playing the guitar are some of Dr. Crumb's favorite hobbies.