Meet Our Dental Team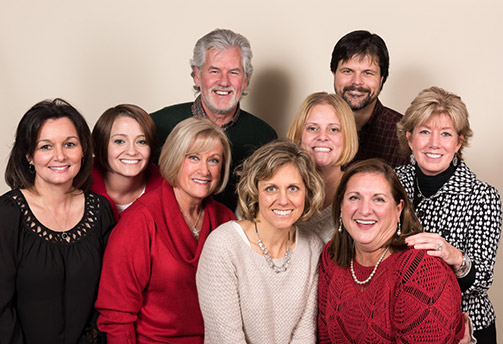 Dental Assistants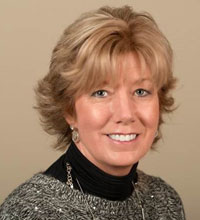 Christine has over 29 years of experience as a dental assistant. In 2012, Christine joined our team, and became Dr. Crumb's assistant in 2013. She loves our office's family environment and gets enormous satisfaction from helping patients achieve healthier and more beautiful smiles. Married for over 23 years, Christine has two college-age children. She enjoys spending time with family and friends. Outside the office, Christine enjoys hiking, camping, walking, and golfing.
Dental Hygienists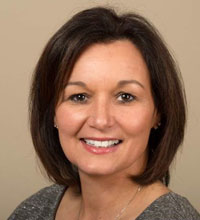 Lisa is a key provider for our hygiene department. Before Lisa earned her degree in dental hygiene in 1984 from Onondaga Community College, she was involved in our practice as a dental assistant and a dental hygiene assistant. Having a strong desire and dedication for patient care, Lisa enjoys the personal relationship she forms with our patients by making them immediately feel like friends and family. She feels that treating children for their first experience is key to starting off on the right foot. In 2004, she became licensed in administration of local anesthesia to ensure patients have the most comfortable experience. Lisa is married and has two children. She spends much of her free time watching both of her children play college soccer.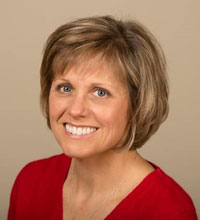 Jennifer is one of the key providers for dental hygiene in our practice. She graduated with a dental hygiene degree from Onondaga Community College in 1995. Jennifer has been delivering exceptional hygiene and periodontal services for our patients since 1999. The commitment to quality dentistry and patient care is very important to her. She constantly pursues continuing education to deliver the finest care possible to her patients. In 2004, she became licensed in administration of local anesthesia to ensure patients have the most comfortable experience. Jennifer is married and has two daughters. She is a dedicated long-distance runner.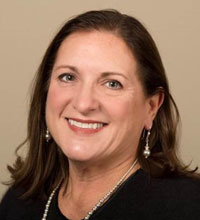 Rosanne became a Dental Hygienist in 1984 after graduating from Utica College with a BS Degree in Chemistry. She continued her education at Syracuse University where she received a Masters Degree in Health Education. Rosanne has been a Dental Hygienist and Dental Hygiene instructor for 30 years. Patient education is a driving force behind Rosanne. She draws from her years of experience in periodontal, cosmetic and preventive dentistry to individualize therapy for her patients. She prides herself in having treated families of three and four generations. In 2004 she became licensed in the administration of local anesthesia to provide patients a higher level of periodontal therapy. Rosanne is married and has two grown children. She enjoys traveling and cruising with her husband and spends much of her free time volunteering with single mothers and their children and helping to organize the food bank at her church.
Appointment Coordinator
Nicole Graham is the warm welcoming voice that will handle all of your scheduling needs. She has worked in customer service for over 15 years which is a perfect fit as Nicole is truly a people person. Weather she is reserving the most convenient appointment time for our patients over the phone or greeting them with a warm, friendly smile at their appointment Nicole treats every patient like a member of her own family. Outside of the office Nicole enjoys spending time with her family which includes her husband, great niece and nephew.
Financial Coordinator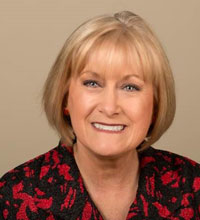 Vicky's dedication to all of our patients' financial treatment needs is exemplary. She works personally and privately with you, efficiently processing insurance claims, maximizing benefits, and designing attractive and achievable payment options for the treatment you need and deserve. She enjoys serving our patients and working with a team of professionals that she considers exceptional, both in skill and compassion. Vicky spends her valuable time with friends and two children. She enjoys skiing as well as watching her son's ice hockey games as dedicated
travel hockey mother.